Spoiler alert: Sarah from Venus Trapped in Mars took over this post today. But before I get to the good stuff, I wanted to link up with Jenni's prompt for the day: favorite posts. In the last 11 months I've written a lot of posts that I absolutely love (and quite a few that I'm pretty embarrassed about but we'll just skip through those).
We're Moving! // Engagement // Surprise Birthday Party
Gratitude // Backyard Picnic // Little Plants
But some of my favorites are guest posts written by some of my favorite bloggers. Like this one from the always hilarious, Sarah:
–
Hi Hi Hi Hi Hi!!!!!
So glad to be with one of my favorite bloggers today, Nicole! I'm Sarah and I blog over at
Venus Trapped in Mars.
I'm here to lure your over to my blog so we can be best friends and braid each other's hair and tell ghost stories and play house and school all night long. What better way to win Treasure Tromp readers over than to tell them why Nicole and are so similar??
Nicole clearly takes more elegant wine pictures than I do.
Not sure why I need any more argument other than WINE, but alas, I'll continue.
One
very
 important thing to point out is that I like the Texas Rangers. Nicole likes the Oakland A's.
*The 5 games back Oakland A's*
Any who. I've made my point here, moving on…
Give us a ball or something to toss and we are happy campers.
And just to be fair, since all good reporters must tell both sides of the story….
… here is a difference…
But I do make a mean dirty gin martini. Does that count as cooking?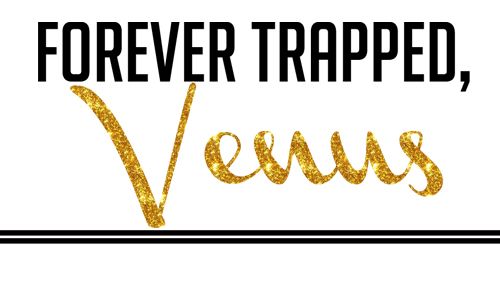 –
Comments are turned off on this post, so go show Sarah some love on her blog.
subscribe ♥ twitter ♥ facebook ♥ bloglovin' ♥ instagram ♥ pinterest ♥ google+